Directors of Rawle, Gammon & Baker Holdings Ltd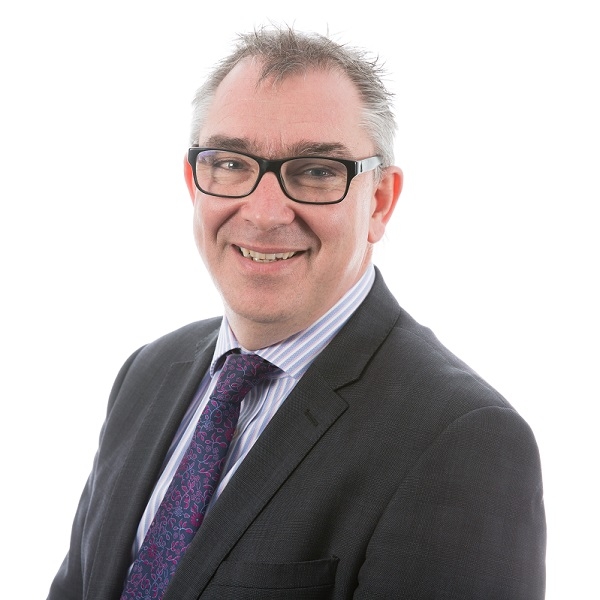 Kevin Fenlon - CEO
Kevin started his working career with a small family owned joinery business at the age of 18. He then entered the merchant industry when he was 21 years old, gaining a multitude of valuable experience, including a marketing qualification while working for an aircrete block manufacturer. Kevin's passion for the sector continued when he joined RGB Building Supplies in 1997, where he became Chief Executive of the company in 1998.
---
Andy Gamble - Operations Director
Andy has been working for merchants since he was 20 years old, and has had a number of roles during this time, gaining a deep understanding of all aspects of the industry. From sales and branch management, to procurement and buying groups, he also worked for another independent builders merchant for 29 years. Andy has been working for RGB Building Supplies for five years, and was appointed as a director in 2016.
---
Colin Worth - Chairman
Colin is the longest-serving RGB team member having joined us in 1966 as a Trainee Management Accountant/Company Secretary. During his time at RGB, Colin has undertaken a variety of duties including being responsible for industrial relations and product liability, and managing the transport fleet. Colin became Company Secretary in 1978 and was appointed a Director in June 2000. Following a reorganisation of the Board in December 2011 he gave up the role of Company Secretary to become Chairman of the Board.
---
Christopher Smith - Non-Executive Director
Christopher comes from a family of developers and construction workers, so it is no surprise that he has a wealth of knowledge and understanding in this area. With 50 years of Non-Executive Director experience, and a keen interest in the industry, Christopher was welcomed to the board of RGB Building Supplies eight years ago.
---
Paul Turner - Finance Director
Paul has worked in a number of different environments, from his first job at a riding centre in Mid Wales, to restaurant, bar, and nightclub work in locations as diverse as Gatwick Airport, Eastbourne Pier and Jersey in the Channel Islands. He later retrained and became a qualified accountant in 1994, gaining valuable experience while working as a financial controller and finance director for firms outside of the merchant industry. Paul started his journey with RGB Building Supplies in 2004 as Company Accountant, but was shortly appointed to the board as Finance Director two years later. He is also in charge of IT services and our property portfolio.
---
Jenny Naylor - Human Resources Director
Following her graduation from university with a HR degree, Jenny began working for Birmingham Midshires Building Society, where she helped lead the project which saw the transition to Royal Bank of Scotland. She then developed her HR expertise further with roles in the public sector, financial services and pharmaceutical industry, before joining RGB Building Supplies in 2005, adding merchants to her extensive portfolio. Jenny has been HR Director since 2016 and is now also responsible for our Health and Safety and Transport departments.
---
Bob Isaac - Non-Executive Director
Bob began his career at George Wimpey, and qualified as a Civil Engineer in 1970. Bob has also been the Director of the Soil Mechanics Foundation, and has been involved in geotechnical contracting and selling geogrid to various industry companies. Bob has been an RGB Building Supplies shareholder since 1965 and became a Non-Executive Director for the company in 2011.