We're delighted to be supporting both the Devon and Cornwall Air Ambulance during 2019/2020 with various fundraising events.
In 2018, CAAT flew 1,105 missions, while DAAT assisted 1,102 patients, proving to be vital for many in serious and life-changing accidents.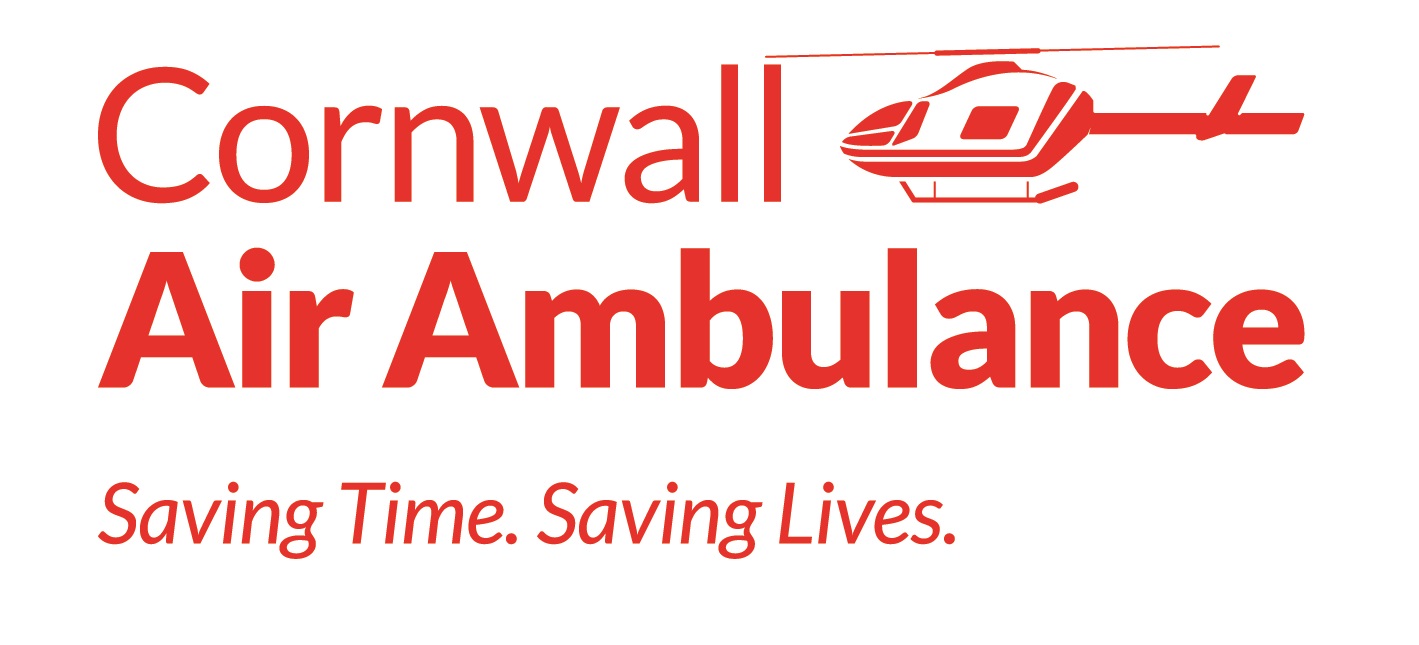 Due to the nature of construction sites, it's sometimes difficult for land ambulances to reach accidents easily, so in our industry air ambulances can be vital. In 2018, it cost Devon Air Ambulance Trust £7.5m to keep its helicopters flying, and £3m for Cornwall Air Ambulance, which all came from donations and fundraising. Therefore, we're delighted to have chosen them both as our supported charities and do our bit to help keep their helicopters flying.
Our branches in Cornwall will be supporting CAAT, while our branches in Devon will be supporting DAAT.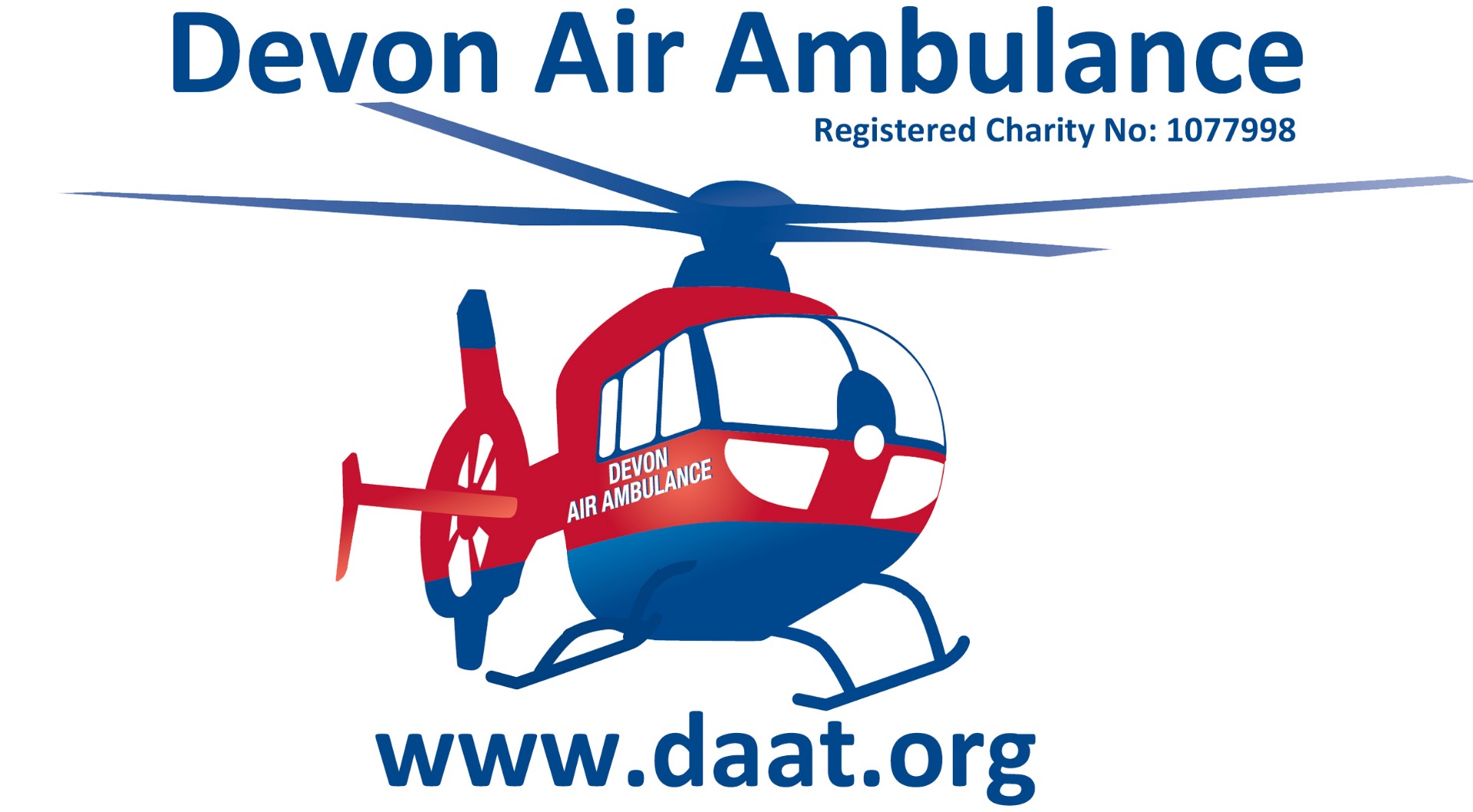 We thank you for your continued support in raising money for these deserving charities! Keep an eye on our blog for upcoming fundraising events.