Our History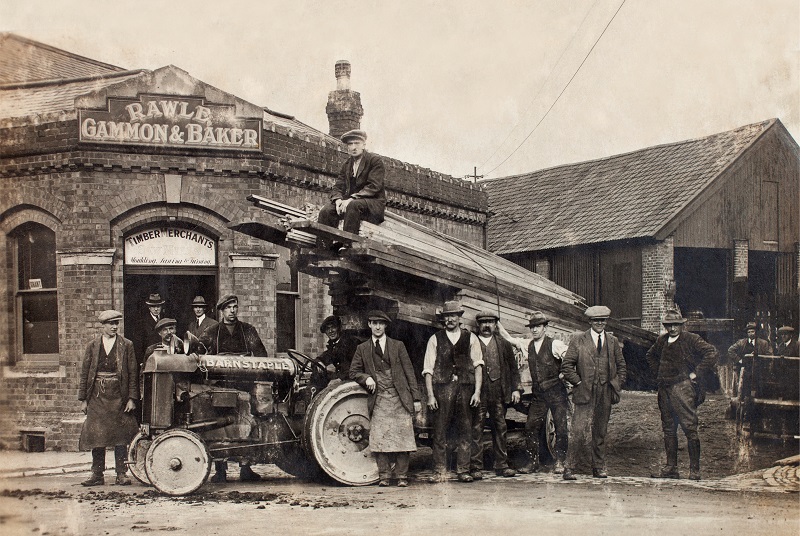 Established in 1850 as a timber importing business, we originally operated as Rawle & Gammon, from a site at Rolle Quay in Barnstaple. We have since grown considerably and are now one of the leading independent family owned merchants in the South West.
Today we employ over 300 staff, and whilst much of our business has changed and grown over the years, our core values of providing quality materials, developing a loyal customer base and having staff with the knowledge and necessary technical assistance to help all customers have remained constant.
Our 'A company well built' mantra runs through everything we do and we're extremely proud of what RGB Building Supplies has developed into, but we're not resting on our laurels. Recently, we've opened a new branch in Dawlish to expand our plumbing & heating offering. This means we now operate out of 20 locations across Devon, Cornwall and Somerset.
We have also introduced The Room Works, at our Bideford and Exeter branches, and welcomed TecBuild to our portfolio, alongside RTD.
In addition to the wide range of heavyside and lightside building materials in stock at our branches, we also have dedicated kitchen, bathroom and bedroom showrooms offering a planning and design service, decorating centres which have paint mixing facilities and dedicated plumbing and heating branches.  This helps us ensure our trade and retail customers can find everything they need to complete the simplest DIY task, or erect a new building from the foundations, right through to the last touch of paint.
By opening new branches and showrooms, working with new suppliers, increasing ranges from existing partners, guaranteeing we always have high stock levels and developing our services, we're continuing to ensure RGB Building Supplies is the merchant of choice in the South West.
Head Office / Registered Office
Gammon House, Riverside Road, Pottington Business Park, Barnstaple, EX31 1QN - 01271 313000
The firm was founded on 1st November 1850, and we started operating as Rawle & Gammon, trading from Rolle Quay in Barnstaple.
1850
The business became Rawle Gammon & Baker when F.A. Baker, Samuel Rawle's son-in-law, became a partner.
1879
Our second branch in Bideford opened.
1932
We opened our Exeter branch.
1959
The sawmill at Chapelton was taken over on 12th August, 1966. (Now RTD)
1966
An acquisition in Wiveliscombe saw us expand into Somerset.
1986
We expanded into Cornwall with the opening of our Launceston branch.
1990
Our Bideford branch relocated.
1997
The end of the 20th century saw us launch Paignton.
1999
Our 150th Birthday celebrations coincided with the start of a new millennium.
2000
We continued to grow our Devon operation with a new Holsworthy branch.
2001
We opened a branch in Crediton.
2003
Our Holsworthy branch moved to a larger location.
2004
Our Barnstaple branch moved to a new larger premises and we opened a branch in South Molton.
2005
A period of growth continued with our launch in Tiverton.
2006
We continued to cement our presence in Devon with an acquisition in Ilfracombe, which was followed by the opening of our Hatherleigh branch.
2008
We launched a plumbing and heating branch in Okehampton.
2009
During July we expanded in Cornwall with acquisitions in both Portheven and Penzance. This was also followed by the opening of our Exmouth branch in August.
2012


Chapelton branch was renamed as RTD.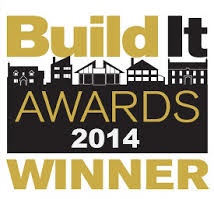 We were named Best Builders Merchant for Self Builders at the prestigious Build It Awards.
Our brand new Well Built Community Fund launched. We've donated £1,000 worth of materials to deserving groups every other month since.
2014
We opened a branch in Torquay, with a dedicated plumbing and heating branch opening in Wellington later in the year too.
Our Okehampton branch also moved to a larger premises, which enabled us to increase our product range.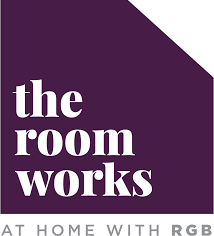 Our standalone kitchen and bathroom showroom, The Room Works, opened on the site of our Exeter branch.
Real Business magazine included us in its 'Hot 100' list which revealed the fastest growing private business in the UK.
2016
We continued to expand by acquiring TecBuild, which also provided us with a presence in Bodmin, Cornwall.

2017
Our plumbing and heating offering in Devon is expanding with the opening of a new branch in Dawlish.
2018
Our kitchen and bathroom showroom in Bideford was transformed into The Room Works.
2019