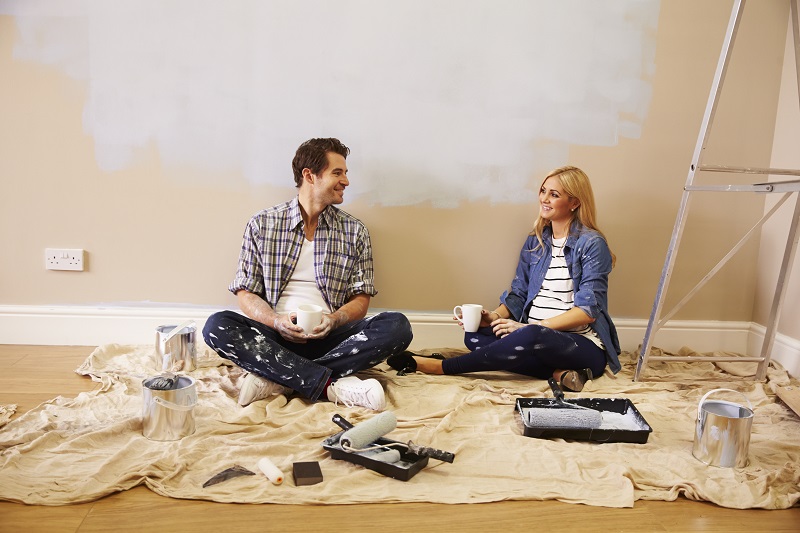 Our loyalty card works as a thank you for choosing to use RGB Building Supplies.
To show our appreciation, the scheme gives our non-account customers the opportunity to earn vouchers to spend in our branches. For every £1 spent, we'll give you 2 points which will turn into RGB vouchers.
Additionally, just for signing up, you'll receive a £5 voucher to spend at RGB. You will also be eligible to receive exclusive offers and we'll give you a further voucher as a birthday treat.
It's easy to sign up! Simply pop into your local branch and hand in your completed application form or use the form below. Then present your card in branch every time you make a purchase, or simply add your card number at the online checkout, to earn points as you spend.
Click here to find your local branch.
RGB Loyalty Card Terms & Conditions:
This card can only be used at, and remains the property of, Rawle Gammon & Baker Holdings Ltd (trading as RGB Building Supplies).
Rawle Gammon & Baker Holdings Ltd reserves the right to refuse, decline issue or withdraw the card at any time.
To participate in the loyalty card scheme, you must have a valid loyalty card.
This card is not a credit, payment or cheque guarantee card.
The card is not transferable and may be used by the signatory only.
To qualify for benefits, the card must be presented at the time of purchase, to allow scanning of unique barcode.
Points cannot be redeemed against the purchase of gift vouchers.
If found, please return to the Brand Team, RGB Building Supplies, Gammon House, Pottington Business Park, Barnstaple, EX31 1QN.